The Pinball Game is back… with a twist
It's time to test your reflexes with this fast-paced revisitation of a classic!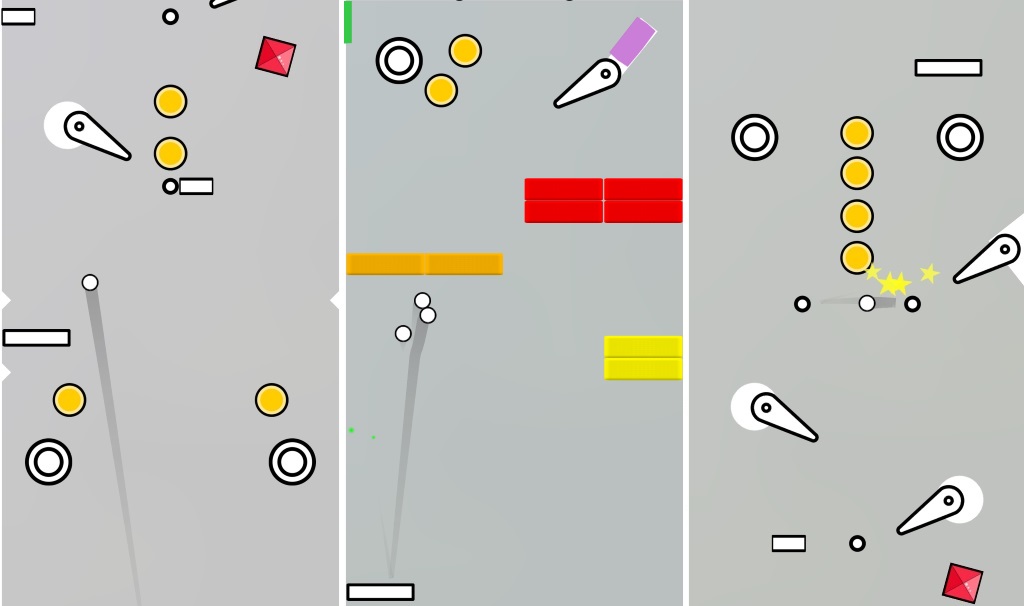 We have all played Pinball games, actually lots of them but what if the action was changing all the time with new challenging layouts that build dynamically as you play?
Infinite Pinball from LiteNinja will make the classic pinball game look obsolete as classic pinball paddles mix with breakout style ones and bounces, traps and challenges change as you move forward into more complex and advanced layouts.
The gems you collect can then be used to buy power ups like extended paddles, multi-ball or double score.
Available now on iTunes and Google Play for FREE